---
Postdoctoral opportunity in Data-intensive Paleoclimatology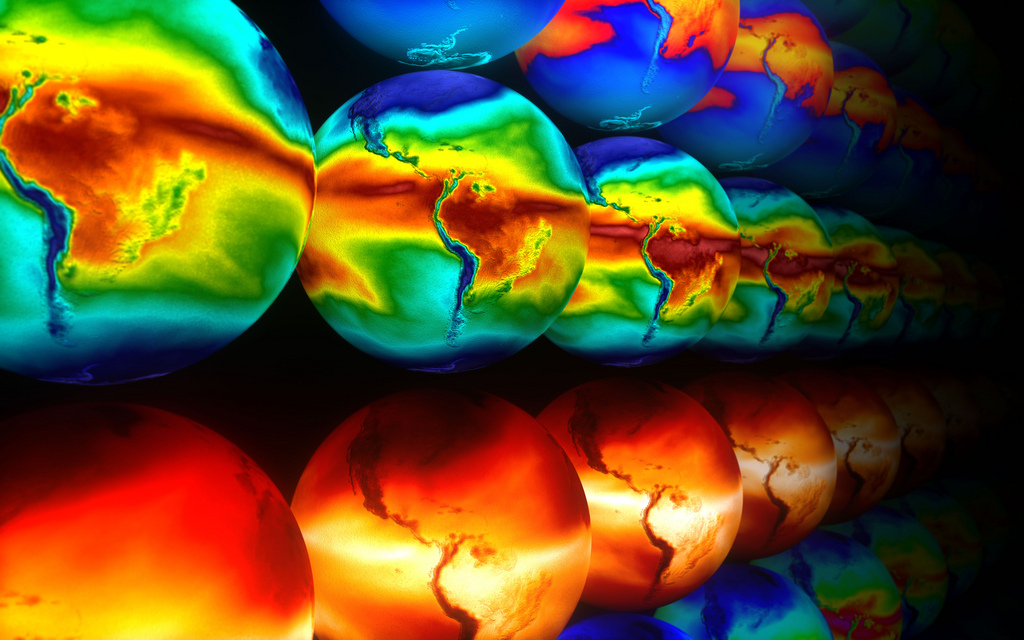 We seek a Post-Doctoral Research Scholar to advance Northern Arizona University's research capacity in data-intensive paleoclimatology. The scholar will develop and apply new techniques to a growing collection of standardized paleoclimate datasets. The postdoc will evaluate the implications of these techniques using theory, and data from climate model output and instrumental observations. Potential research goals include, but are not limited to, developing dynamic environmental indices for the southwest United States, applying ensemble learning techniques for paleoclimate data and chronological ensembles, and developing robust outlier detection algorithms. The scholar will also lead and contribute to proposals for external funding to further develop and expand these research directions.
Additional Details:
Candidates must have a Ph.D. in Earth, Climate, Ocean or Atmospheric Science, Machine Learning, Data Science, Statistics or a related field, conferred between August 31, 2013 and August 31, 2017.
The appointment is for two years, beginning between July 1 and September 5, 2017.
Salary is commensurate with experience, between $55,000 and $60,000 per year.
Applications must be submitted by May 1, 2017 at 11:59 p.m.
More details, including the application process,
are available here
.